New Zealand's leading multi-brand distributor of the world's most sought after cosmetics, fragrances, skincare and haircare brands.
Our 40+ years of in-depth local market knowledge and experience, plus our unrivalled nationwide sales network and cutting edge distribution system, ensures we provide outstanding performance and equity for the brands we represent.
Luxe
Established in 1990, the Prestige Division is the market leader in New Zealand's fragrance category.
Our first brand, Giorgio Beverley Hills, quickly became the market leader following its launch in 1990. This was followed by the extraordinary success of Calvin Klein and many more brands.
Brands in the CS&Co. Prestige portfolio include: Coty Luxury, Tiffany, Givenchy, Kenzo, Balenciaga, Bottega Veneta, Miu Miu, Abercrombie & Fitch, Hollister, Burberry & Guess.
The Luxe Division also represents our Professional Salon portfolio, including Fudge Professional and St.Tropez.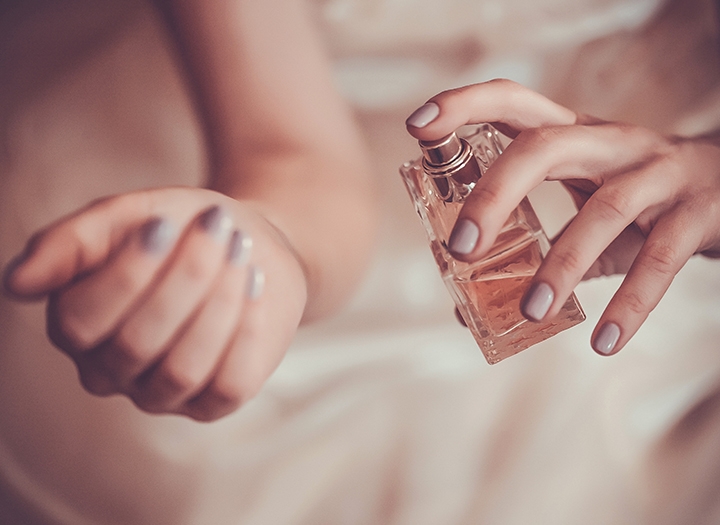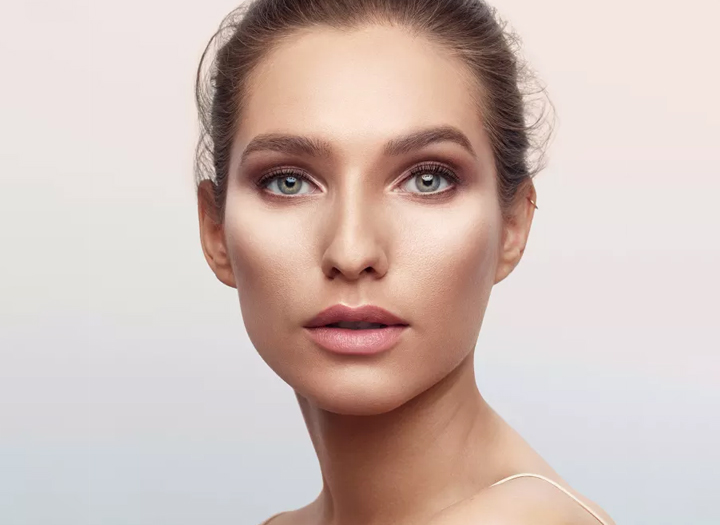 Beauty
The Beauty Division is New Zealand's leading marketer and distributor of global cosmetics brands, skincare and core health products.
Brands in the portfolio include beauty brands such as Rimmel London, Max Factor, COVERGIRL, Sally Hansen OPI and essence. Skincare brands include Natio, Trilogy, Skinnies, Catrice, Bioderma, Oasis Beauty and adidas. We also distribute health and home brands such as Alpecin, Plantur 39, LifeStyles, SYKN, Bosisto's, Clariol, Optica, Vicks and Braun.