19 Feb 19
Eye of Horus | Universal Lash & Brow Serum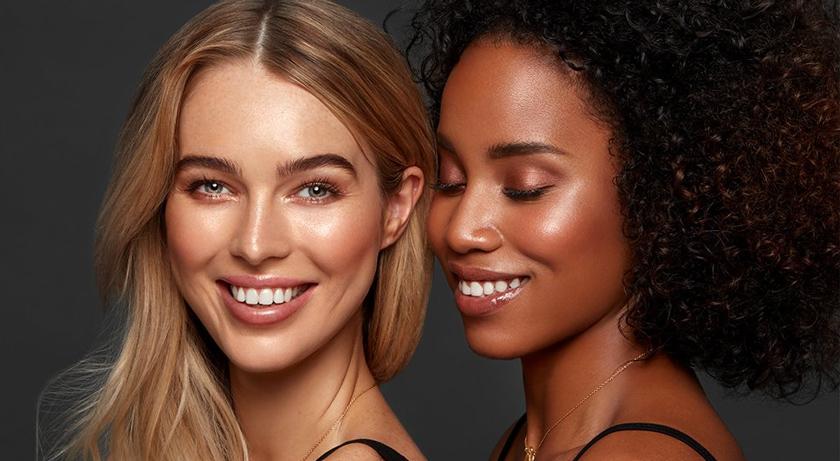 Designed with the #universalgoddess in mind, Eye of Horus' NEW Universal Brow & Lash Serum is a one and only shade, and more than just a grooming Gel, it's a taming, grooming & sculpting serum that doubles as a treatment for BOTH brows and lashes. The innovative serum is universally tinted to suit all brow and lash tones from fair, dark and grey.
This may just be the easiest and quickest way to great brows. It's easy to apply, leaving your eyebrows feeling soft and natural, whilst ensuring maximum performance. Additionally this beautiful serum is formulated with key botanicals, actives and nourishing waxes using Mother Nature to nurture for ultimate results. Alongside the usual botanical beauties like argan and castor oil it also have star anise and rosemary extract in the mix for their healing and nourishing properties.
STAR ANISE
Known for its antiseptic healing properties, this magical botanical is also known for its hair regenerating and growth properties while nourishing the skin.
ROSEMARY
Rich with antioxidant benefits this wonder herb has been used in Mediterranean cultures to prevent hair loss and promote hair growth.
VITAMIN BOOST
The serum has also been boosted with bio available essential B-complex vitamins, minerals including calcium, iron, phosphorus, potassium, manganese, zinc and magnesium to condition, thicken and visibly improve the appearance of your brows. The people have spoken and there is so much love for our new Universal Brow Lash Serum. Here's why they are loving it.
ADDS VOLUME & THICKNESS INSTANTLY! ⭐⭐⭐⭐⭐
It's so easy to apply and adds volume and thickness to brows and eyelashes instantly! The colour is universal so it can be used on the darkest of brows to the lightest! It's great for lazy days when I just want something natural looking to tame my brows. Will definitely be purchasing again.
- Shannon
GREAT PRODUCT! ⭐⭐⭐⭐⭐
I bought this on a whim and had no idea what to expect. At first, I wasn't sure if it was doing anything as I was using it with a brow liner, but once I started using it on its own on minimal makeup days it really startd to shine. My brows appear fuller, yet natural and I love it!
- Hana
I CAN'T LIVE WITHOUT IT ⭐⭐⭐⭐⭐
It is perfect for grooming my brows and I also use it to finish my brows after using the Brow Define for an evening look. I have been using it every night before bed and have noticed my brows are fuller and more consistent (no more gaps) and my lashes are thicker and looking longer!!

- Hayley

BEST BROW PRODUCT EVER ⭐⭐⭐⭐⭐
The olive colour suits my blonde and grey brows so well. It gives a natural groomed look with a hint of shine - I have been getting so many compliments and love the way it keeps stray hairs in place - its so easy to use and I actually feel it conditioning my brows - just LOVE it !!

- Nani
Back to News & Media