The dedicated team at CS&Co. will ensure your brand is well represented in New Zealand.
Our 40+ years of in-depth local market knowledge and experience, plus our unrivalled nationwide sales network and cutting edge distribution systems, ensures we provide outstanding performance and equity for the brands we represent.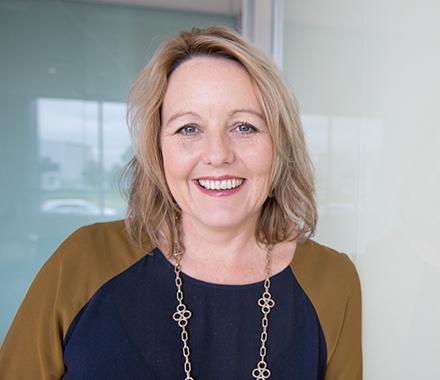 Donna Kinnane
CEO
Donna joined CS&Co. in 2006 originally as Sales Manager. She was appointed CEO in May 2020 after 9 years of delivering continued sales growth as GM for the Beauty Division.
With over 30 years' experience, primarily in Sales & Marketing Management, Donna has valued partnerships with all of NZ's major retailers across multiple categories including beauty, apparel and magazines.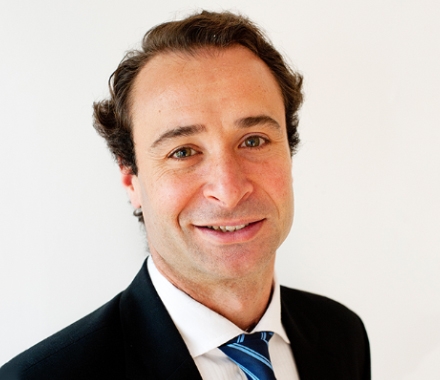 Felix Danziger
Director | Board Member
Felix is a Director and CS&Co. Board Member.
Felix started his career in the 90s in large professional services corporations in the US - Merrill Lynch and The Boston Consulting Group – followed by years of business building at L'Occitane en Provence in the Americas and Europe.
Since moving back 14 years ago, he has been working with branded businesses in Australia and New Zealand in the beauty, fashion and accessories sectors in an Executive and Non-Executive capacity, helping deliver tangible results.
Dianne Reynolds
General Manager Prestige
Dianne joined CS&Co. in 2004 and heads up the Prestige Division. With an understanding of brand equity and principal standards, Dianne leads her team to proven results.
Dianne previously worked for L'Oreal & has more than 25 years experience in the industry.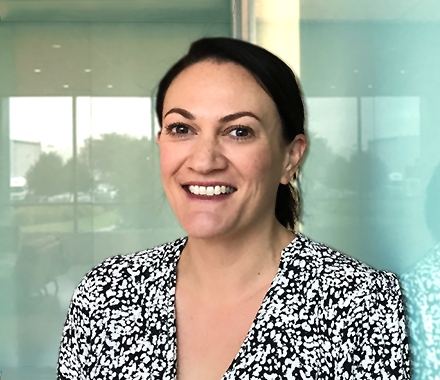 Kirsten Peacock
General Manager Beauty
Kirsten was appointed as General Manager - Beauty in May 2020.
Kirsten has over 15 years' experience in both sales and marketing across the Beauty Industry and FMCG both in New Zealand and the UK.
Kirsten joined the Beauty Division's marketing team at CS&Co. in 2009. As the business has grown Kirsten's role has evolved to now lead the division in sales, brand growth and strategy.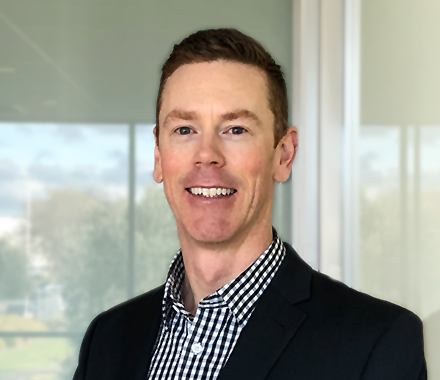 Brent Petrie
Channel Manager
Brent joined CS&Co. in 2017 to lead the strategy and execution with our grocery and mass retail partners.
Brent has 20+ years' experience in FMCG management having previously worked with large multi-national suppliers in both UK and NZ.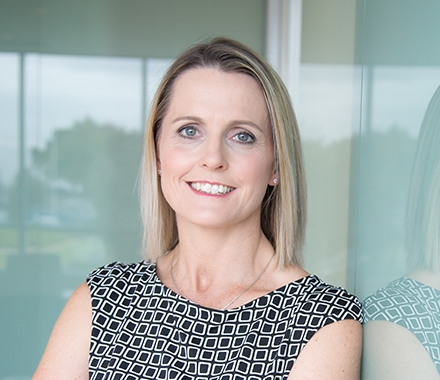 Jennifer Rowe
Head of Digital
Jennifer joined the CS&Co. team in 2015 to drive digital innovation and change across the business to enable customers to transact easily.
Jennifer also provides strategic direction for B2C digital marketing across the brand portfolio.
Previously Jennifer has worked for digital agencies in the UK and New Zealand.