10 Jul 19
CS&Co. at the 2019 NZ Hair & Beauty Expo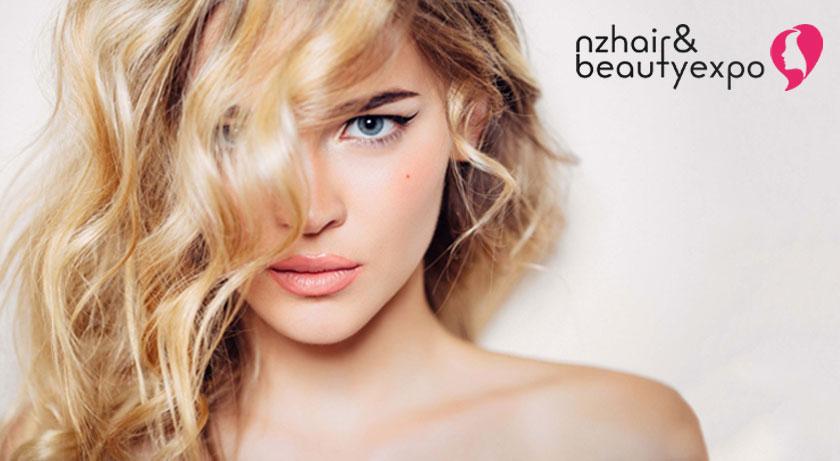 If you're heading to the NZ Hair & Beauty Expo in Auckland in July 2019, be sure to pop in and say 'hi' to us at the CS&Co. stand!
We'll be showcasing all our Salon Professional brands, but in particular are excited to present to you:
✨ Framar - the cult social media salon tool brand, now available in NZ!
✨ St. Tropez - demonstrating their new affordable range, alongside tanning equipment from Tanning Essentials.
✨ Vida Glow - marine collagen & beauty powder supplements which work from within to promote healthy skin, hair & nails. All Vida Glow products are 100% natural without synthetics, and are free of gluten, dairy, parabens and non GMO. The NZ Hair & Beauty Expo 2019 is happening the weekend of 13-14th July at the ASB Showgrounds in Auckland.
Purchase tickets for the event at www.nzbeautyexpo.com
Back to News & Media